Since its the final week of BOF (episode 24 and 25) here in the Philippines, I decided to post something like this one. So before Jan Di, Jun Pyo and the rest of the cast bids goodbye, let's take a tour to some of the memorable places in Korea that was used while filming this drama ^_^
+ Keimyung University
+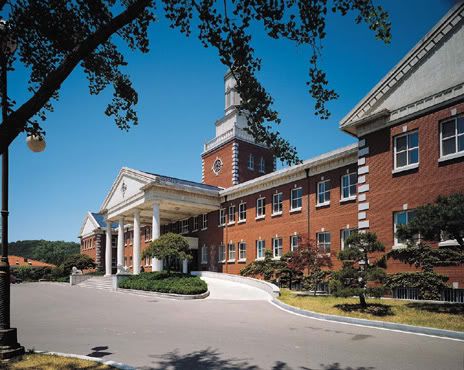 This is the setting of the prestigious Shinhwa High School, the school attended by the main characters in the drama. Located at the City of Daegu, this school was also at the top ten most beautiful campuses in Korea. This school was used in the first few and later episodes of BOF.

Seongseo campus: Sinsang-dong, Dalseo-gu district, Daegu city
Daemyeong campus: Daemyeong-dong, Nam-gu, Daegu city


+ Damyang Dynasty Country Club +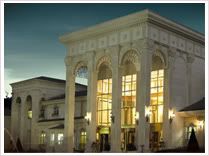 The Damyang Dynasty Country Club is the setting of Gu Jun Pyo's family mansion.

Located at
Hwadong-ri San 79, Damyang-eup, Damyang-gun region, Jeollanam-do province

+ Youeal Leisure Town +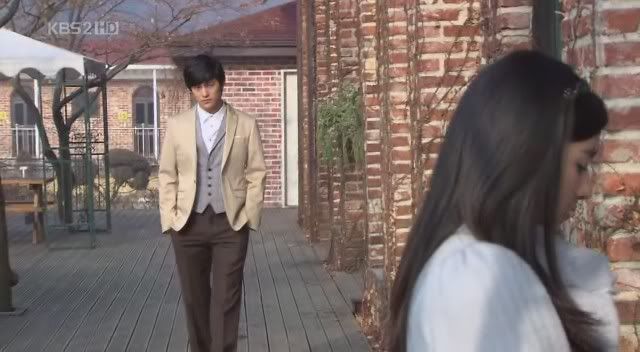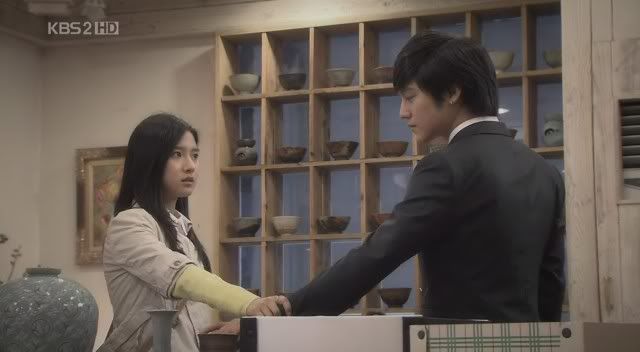 This is the setting of Yi Jeong's Pottery Studio.


Located at Majang-ri, Gwangtan-myun, Paju-si, Gyeonggi-do province



+ Gyeongju Shilla Millennium Park +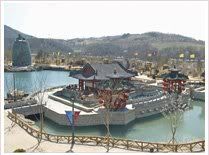 T
his is the setting of Yoon Ji Hoo's traditional Hanok Home.

Located at
719-70 Sinpyeong-dong, Gyeongju city, Gyeongsangbuk-do province
+ Banpo Park (Bridge) +


This was the setting of Jan Di and Ji Hoo's last conversation together in episode 24 before Jandi decided to leave the gang to start a new life in a far away fishing village with her family.


Located along the Han River




+ Namsan Tower +


This was the setting of Jan Di and Jun Pyo's first night/date together.
Located at Mt. Namsan

+ Hyatt Regency Hotel +


This is the setting of Ha Jae Gyeong and Jun Pyo's (supposedly) wedding scene ^^


Located at Jeju Island